Unlimited SaaS MVP Development Subscription Service
Build your SaaS without costly in-house headhunting, hiring, and managing developers.

Get unlimited development requests for a flat monthly rate. Immediate availability. Async communication. Expert team.

Fast turnaround. No contracts. Cancel anytime. Resume your subscription when you need it.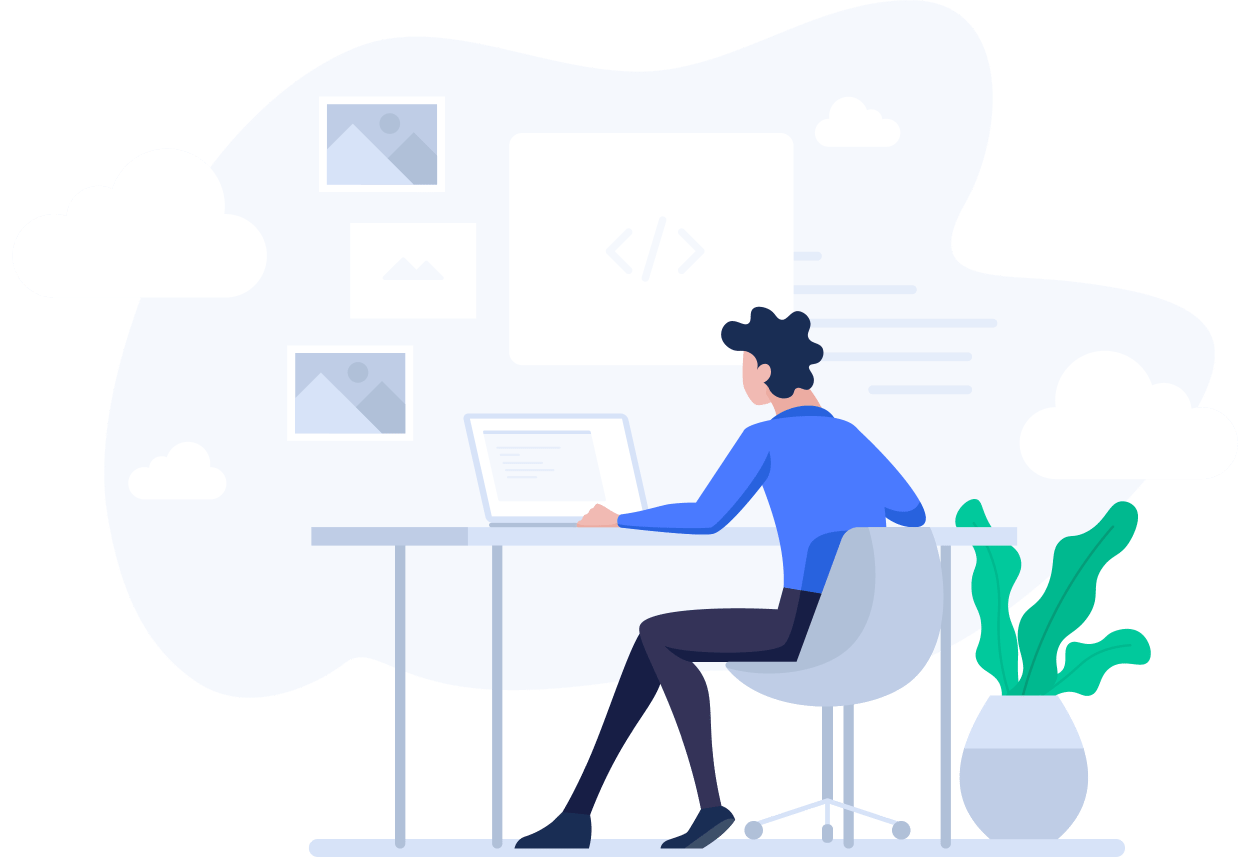 Previous Clients

Recent Work
thinkernotes.com
Thinker Notes
A platform to take notes from books, remember what you read, and create better content.
Our Pricing
Starter
$4,999/mo
1 request at a time

Fast turnaround (1-3 days)

Cancel anytime
Pro
$7,999/mo
2 requests at a time

Fast turnaround (1-3 days)

Cancel anytime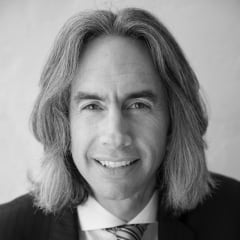 Bring Your Ideas to Life
It can't get any simpler than this.
1. Book a Call
Schedule a 1:1 call with us to discuss your project.
2. Subscribe
Chose the plan that works best for your project.
3. Launch
Add your tasks and watch your SaaS project come to life.
Hi, I'm Cezar
Over the past 15 years, I've helped SaaS businesses build and grow their products to millions of users. From finding product/market fit to extending existing products and capturing more market share to building multiple SaaS businesses for myself.
I've seen what works and what doesn't, and I can help you take focused action on the key areas that will drive your business forward.
FREQUENTLY ASKED QUESTIONS
Burning Questions Asked
Does the price change if I submit multiple requests?
No, the price never changes no matter how many requests you submit. We complete every task one by one from the queue and you can keep adding new ones when you need them.
Do I need to know how to code?
No, you don't need to know how to code to use our service. We will handle everything for you.
What do I need before we get started?
You need an idea, and a roadmap to get it done. If you don't have a roadmap yet, we can help you create it (see pricing inside the cart).
Can you fix or improve our already existing SaaS product?
If it was built using the Ruby on Rails framework, we can.
Can our in-house development team take over at some point?
Of course. You can choose to continue using the same codebase we've built, or migrate to a different tech stack if you like. You have complete ownership over the project.
Can you take care of maintaining our SaaS after the development is finished?
Yes, we can take care of maintaining your site even after the development is finished.
What technology stack are you using?
We are using Ruby on Rails because it gives us and our clients an unfair advantage.
Ruby on Rails it's one of the best frameworks for building SaaS products because it focuses on speed to market, and we've been using it for more than 15 years.
What if I have more questions?
For any questions, please send me an email over at office@mixandgo.com. We normally reply in less than 24h.
© 2023 Mix & Go SRL. All rights reserved.